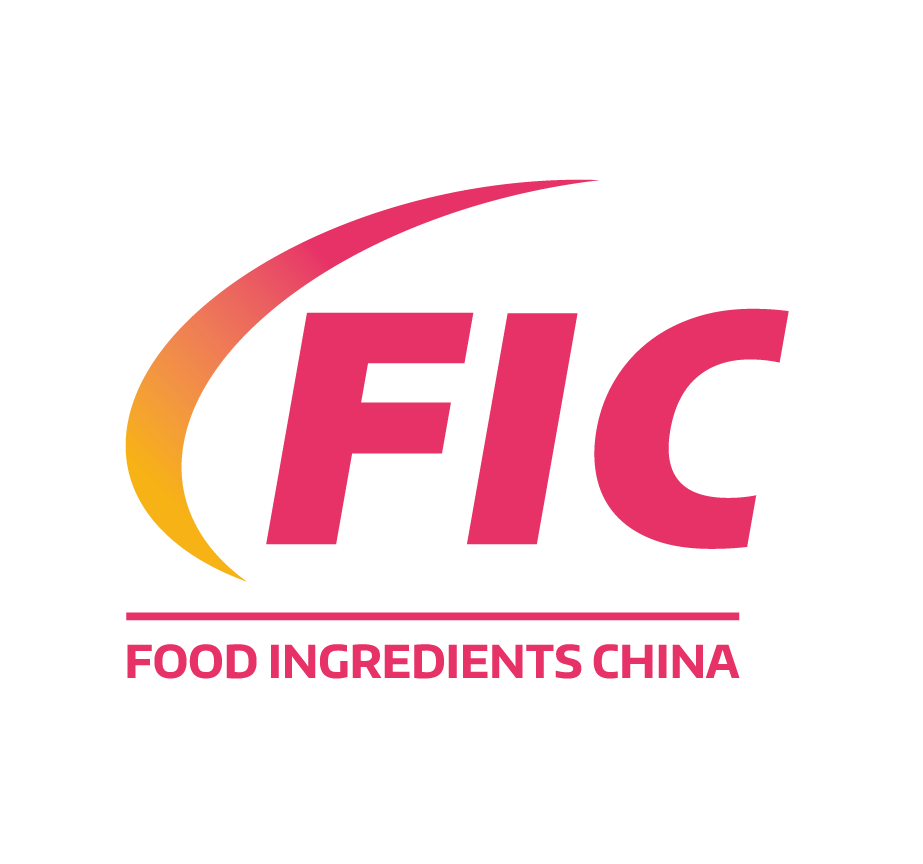 All participants (including exhibitors, construction personnel, transportation personnel, journalists, organizers, etc.) shall pre-register the Real-name Registration System and enter the exhibition by real-name, which is "person and card in one". Exhibitors are required to register on FIC official website: Exhibitor Registration before Feb 17 2023, and obtain the badge on site. Or Please scan the following QR Code for register.
If more people added on site, they need to register their real names and print the badges on site. All participants should swipe their ID card when entering the hall.

Professional visitors Pre-registration: there are three ways for you to get registered and get your badge in advance and FREE catalogue.
1. Log on our website Pre-regsitration;
2. Follow our CFAA Service Account and Subscription Account;
3. Download and register FIC App or FIC Applet
    Getting the Exhibitor Badge and the Official Exhibition Catalogue: on Mar 12 (14:00-17:00), Mar 13 (9:00-17:00)         and Mar 14 (9:00- 17:00), 2023 at the Exhibitor Registration of North Hall (NH) of NECC(Shanghai)
Visitors can also get Visitor Badge by real-name registration at . You can get a Visitor Badge at the Visitor Registration Office by offering your ID card, passport and relative identifications during the show time.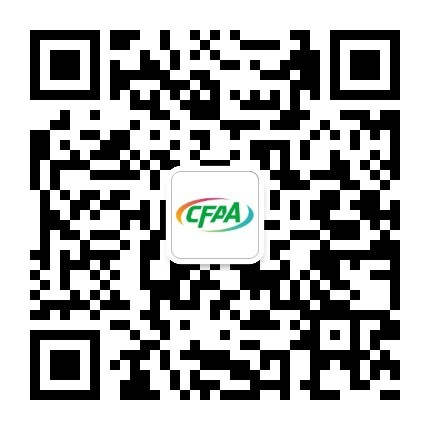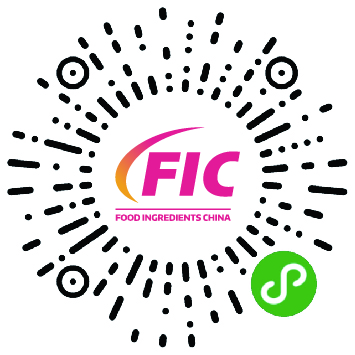 CFAA Service Account CFAA Subscription Account FIC App FIC Applet