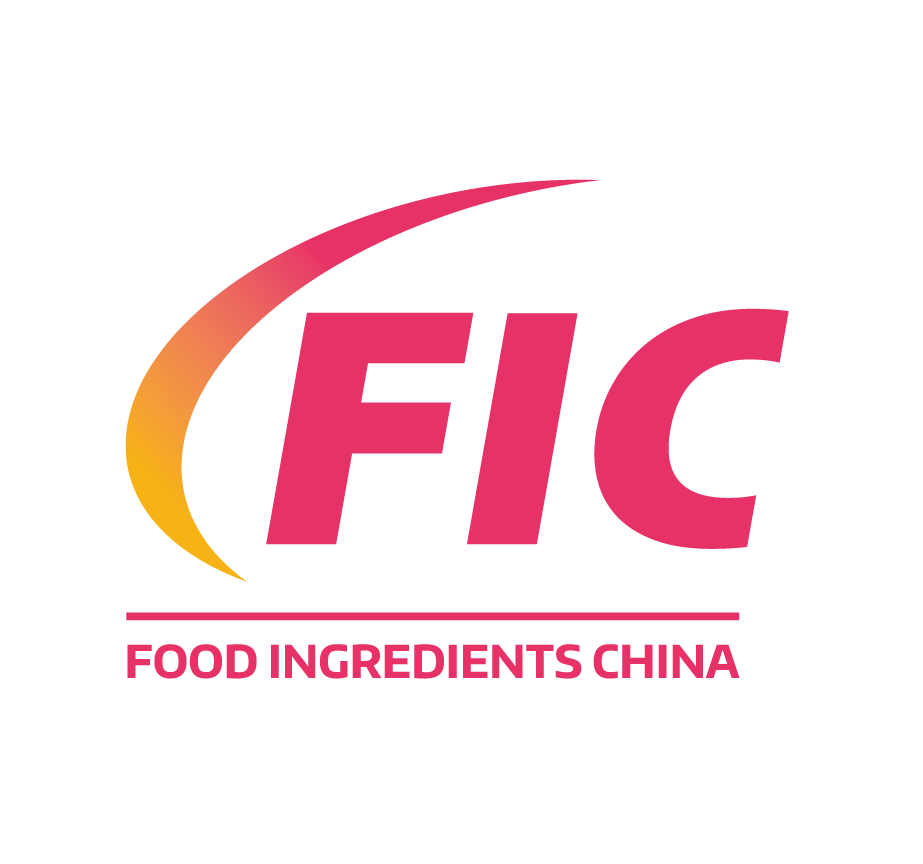 Four Highlights of FIC2019
Food Ingredients China (FIC) is an international annual trade show of China focusing on food additives and ingredients. FIC 2019 will be held at National Exhibition and Convention Center, Shanghai, on March 18-20, 2019. Though FIC 2019 has an exhibition space 15,000 sqm. larger than in 2018, all booths have already been sold out four months before it opens. With tens of thousands of professional visitors waiting for the show, the event has four highlights that add extra splendor to it.
Highlight 1: Separate provision of a pavilion for natural extracts and dietary supplements, helping to promote supply-side reform. With people's standard of living improving constantly, their demand for safe, healthy foods and functional foods has been increasing rapidly year by year. The rapid development on Chinese and international food markets of functional foods and dietary foods, especially healthy food ingredients like natural extracts, has become a new point of growth for China's production, consumption and export, underscoring market demand for functional natural ingredients and additives. Therefore, FIC 2019 uses the newly inaugurated W Hall as a dedicated pavilion to showcase natural plant extracts and dietary supplements from more than 200 companies that specialize in natural and functional food additives, ingredients and dietary foods. The exhibitors in this exhibition space are all specialized producers of high-quality natural and functional products and dietary foods; many of them are suppliers that have exported food products for years. These companies, while continuing to serve their regular clients, also conduct research and development on products that meet consumer demand on high-end food markets, to constantly satisfy differentiated markets and cater to market demand for safe, healthy foods. This dedicated pavilion provides specialized companies with a stage by which to showcase their products, and makes it easier for buyers to satisfy their special needs.
Highlight 2: Expanded exhibition space for machinery and equipment, helping to boost technological transformation and industrial upgrading. An enterprise is unable to upgrade products or introduce new ones without upgraded technologies and retooled equipment. To meet enterprises' needs for technological transformation and upgrading, link enterprises with one another to form a complete supply chain, and make FIC an integrated food business service platform of the entire food industry across the board, The exhibitors exhibit food and pharmaceutical machines, food packaging machines, food testing equipment and technology, packaging materials, food additives & ingredients production technology, etc. The exhibiting companies expect the upcoming event, and though we have expanded the exhibition area, we are still unable to satisfy their needs for space.
To help guide technological transformation and upgrading in the industry, the 3nd edition of Made in China 2025,High-level Forum on Food Equipment Manufacturing Promoting Food Industry Development will also be held during the exhibition. Experts and leading figures in food mechanical manufacturing will be invited. The forum is intended to provide services for technological innovation and industrial upgrading in manufacturing enterprises, boost sustainable development of the industry, provide guidance on how to drive technological innovation and development through the renewal of technology and equipment, offer fast growing enterprises all-round technical support, provide them with information necessary for industrial integration, and help them choose premium suppliers, ultimately fulfilling the forum's role as a bridge of building brands and lowering supply chain costs. This forum will become a prominent feature of FIC 2019.
Highlight 3: Zero-distance to cutting-edge technology. The most prestigious summit forums on the industry - Academician Forum on Innovative development of Food Industry , the 2nd edition of Made in China 2025, High-level Forum on Food Equipment Manufacturing Promoting Food Industry Development and China-Japan-Korea-US Laws, Regulations and Standards Forum are much expected by the industry. These three forums will offer the audience a chance to listen to the views of top-notch experts and interact with authoritative experts of the industry. Reports and speeches of the forums will look into the future of the industry from the perspective of scientific and technological development, with a focus on how enterprises should develop and build their brands in the future though innovation, research and technological advancement. The forums will also show hot spots throughout the industry and help to boost sustainable development of the entire industry. The high-quality, authoritative forums, as well as efficient interactions among enterprises, will allow the audience to be at zero distance to the latest information on the frontiers of science and technology.
More than 40 new products & technologies release conferences will be held during the exhibition. The practical interpretation and application at such conferences of frontier technologies will sound the horn for the food industry to march towards sustainable development, bring technologies into focus and help enterprises step up scientific and technological innovation and improve the quality of foods, hence benefiting enterprises greatly.
Domestic and foreign exhibitors will also place their focus on promoting their new products and technologies. Many exhibitors will hold their release conferences during the exhibition, making the event the primary platform by which to promote new products and technologies.
Highlight 4: The improvement of FIC 2019, both in size and content, will be more attractive to the industry. The exhibition space for FIC 2019 increases 10% compared with FIC 2018, reaching over 130,000 sqm. Nevertheless, currently there are still more than 100 enterprises awaiting hopefully a not much likely vacancy.

There are five exhibition areas for FIC 2019, namely overseas pavilion, comprehensive products zone, flavors, fragrances & Condiments zone, machinery and food safety testing equipment zone, natural products, extracts, functional ingredients and health care food zone which will gather more than 1,400 Chinese and foreign exhibitors, offering food enterprises extra-large spaces of exhibition and exchange. These five exhibition areas represent the three major sectors of the food industry - raw materials and additives(functional ingredients), mechanical equipment, and innovative technologies, providing raw materials suppliers and food manufacturers with an extra-large international trade platform that offers one-stop procurement and information services ranging from food additives, raw materials and ingredients to food processing equipment and testing devices, from natural functional additives and ingredients to health foods, and from frontier technology research and development to industry chain-wide solutions.
Given the above features, FIC 2019 will fully display the results of supply-side reform, and show its value as a well-established brand of exhibition that covers business and trade, science and technology, information exchange, innovative development and services. Limitless business opportunities it offers will be certain to attract leading figures and buyers of the industry from around the world.
FIC 2019 visitor registration has already begun online, at www.cfaa.cn.
Be sure not to miss the grand gathering of the industry !